Matt Lemmler is considered to be one of the most original musicians (piano, vocal, arranger, composer, educator, producer)  to recently emerge from the birthplace of jazz. Raised just blocks away from the home of  legendary New Orleans pianist/vocalist Fats Domino, Matt remembers a childhood in the Lower 9th Ward where music constantly filled the house. Matt, his brothers Richard, Jr. and Michael (also a great New Orleans pianist-bandleader), and his father, Richard, Sr., (a retired professional musician); played jazz and classical piano around the clock. After earning a Bachelor of Music from Loyola University and a Master degree from Manhattan School of Music in NYC, Matt toured four years with Andrew Lloyd Weber's The Phantom of the Opera. After touring, he came back to the Big Easy and sharpened his skills with some of New Orleans finest bandleaders including: Bob French and the Original Tuxedo Jazz Band (over 100 years old); Herb Tassin and the Blue Room Orchestra, and master clarinetist Pete Fountain.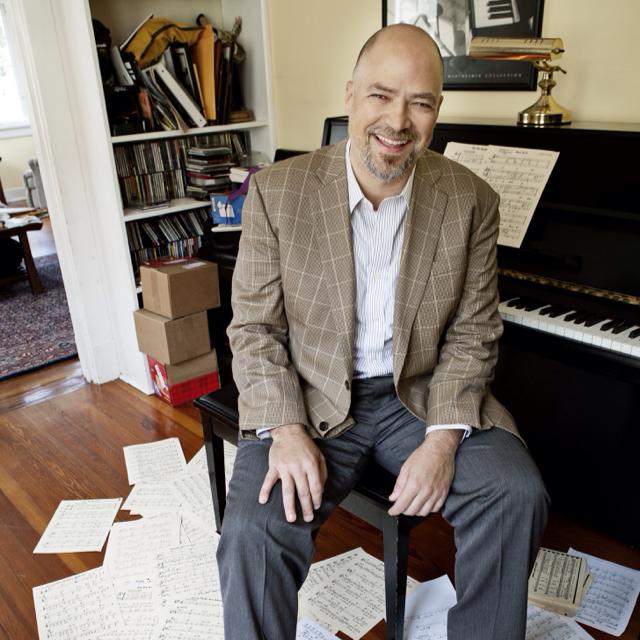 "Matt Lemmler is a pianist of rare originality and a point of view about standard songs that's always surprising and often quirky."
-Dave Frishberg
 
Performed Nightly with New Orleans Clarinet Legend Pete Fountain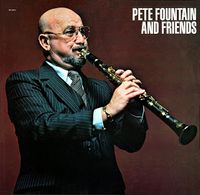 4 Years Touring with Phantom of the Opera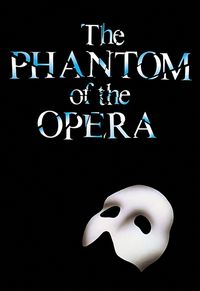 Matt discovered his passion for arranging and composing at an early age. During high school at Holy Cross, music directors began giving him more responsibility to write for school bands. As a teenager, Matt studied arranging with Grammy award-winning Tony Klatka and jazz piano with Ellis Marsalis, patriarch of the Marsalis family and John Mahoney, Jazz Department Head of Loyola University.  While at Loyola, Lemmler arranged and composed for multiple ensembles, toured Eastern Europe with the Loyola Chamber Orchestra, performing his own composition
Elegy for Jazz Piano and Chamber Orchestra
. Later, while completing graduate work at Manhattan School of Music, Matt's arrangements, compositions, piano performance debuted at Carnegie Hall.
In 2001, Lemmler set out to pursue his own projects and recorded his first cd, Portraits of Wonder, a New Orleans jazz tribute to the music of Stevie Wonder. The CD garnered national attention and was performed to sold-out audiences, including the New Orleans Jazz & Heritage Festival,  and featured noted jazz artists Brian Blade, John Ellis, Brice Winston, Leah Chase, George French and Nicholas Payton.
-UBUNTU and The New Orleans Jazz Revival Band-
-UBUNTU Education/Studio Recordings with Matt Lemmler and the New Orleans Jazz Revival Band-